Discover the facilities
Holiday Park Sallandshoeve has everything for you to enjoy the perfect holiday feeling. In addition to its beautiful surroundings, the park also offers plenty of entertainment for all ages. Take a dive in the indoor swimming pool while the children experience water fun in the children's pool. The children will also enjoy themselves on the playgrounds, on the playing field, with the animation team or in the playing pond. Do you not feel like cooking dinner? Then head to the restaurant for a delicious meal, or take away your food from the brasserie.
Unwind in the massage parlor in Nieuw Heeten, at Holiday Resort Sallandshoeve.
During most holidays periods our recreation team is active. Plenty of activities are organized for children such as baking cookies, face painting, go-kart racing, soccer tournaments, crafts, coloring contests, swimming pool games, table tennis games, treasure hunts, and much more!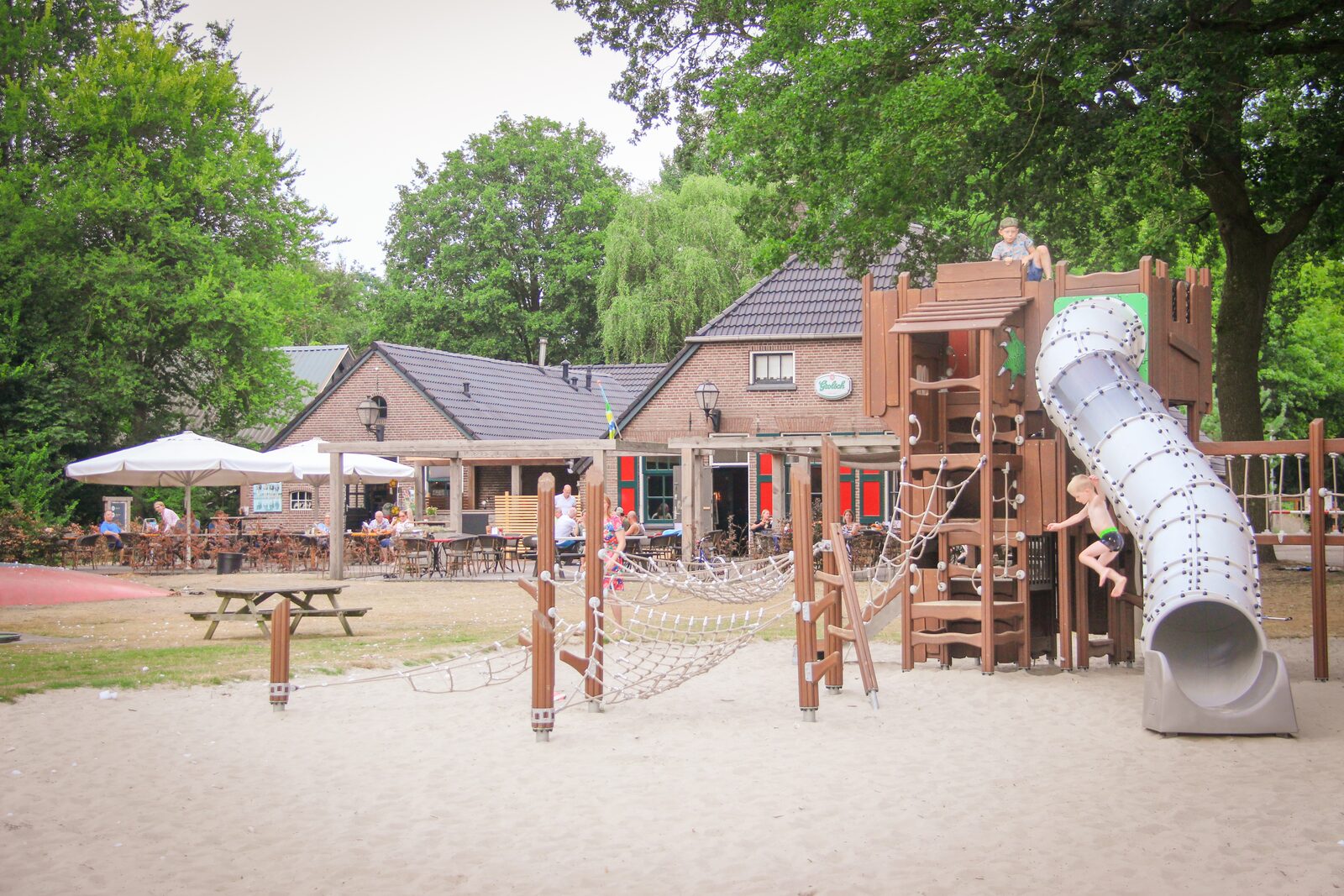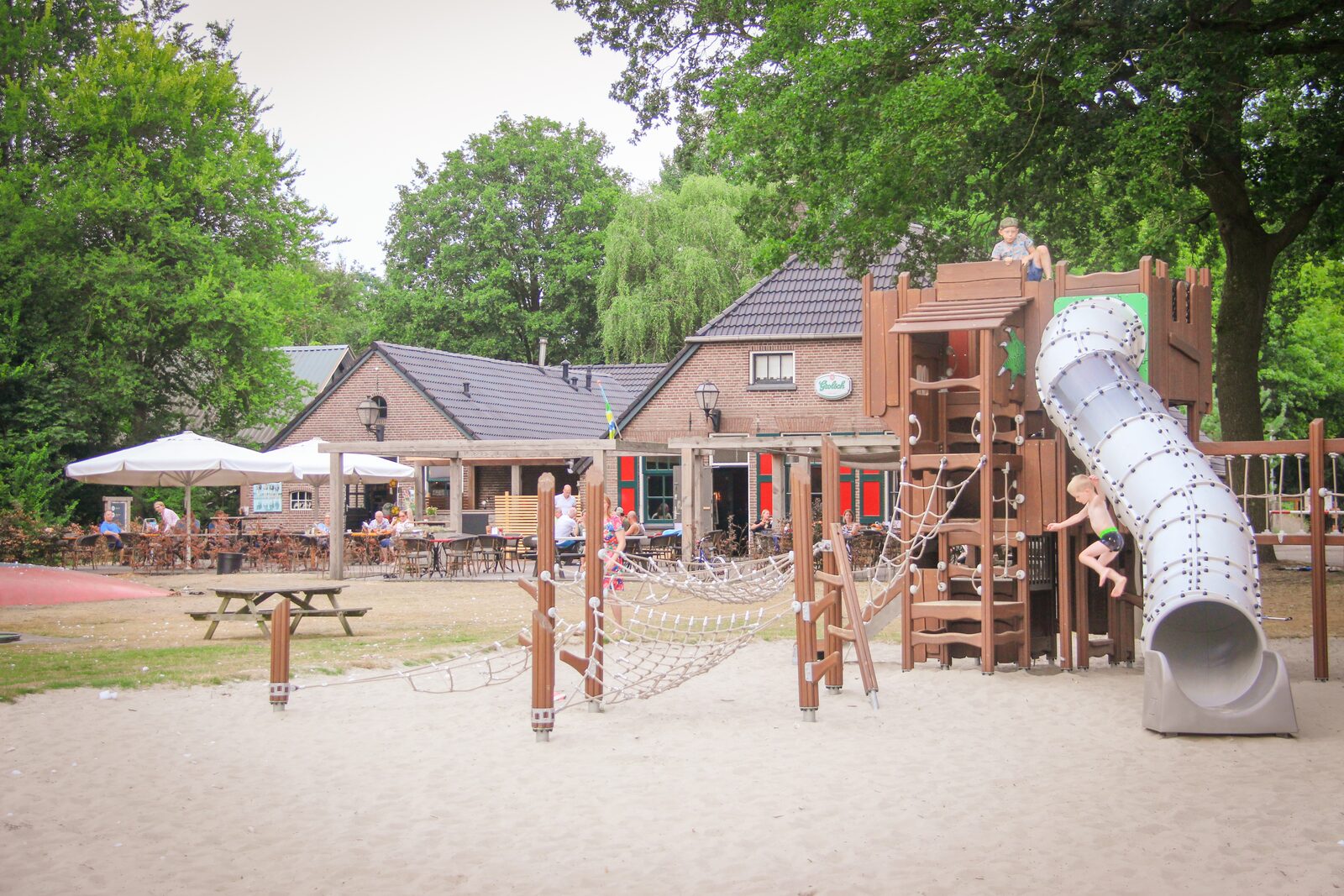 Restaurant, snack bar and bowling alley
At the park is a catering facility: Farm Sallandshoeve . Here you will find a restaurant, snack bar and bowling alley. It is also possible to take away pizza's or other snacks, so that you can eat it in your holiday home or at your pitch. Also, you can have a snack or drink on the sunny terrace and reserve fun activities.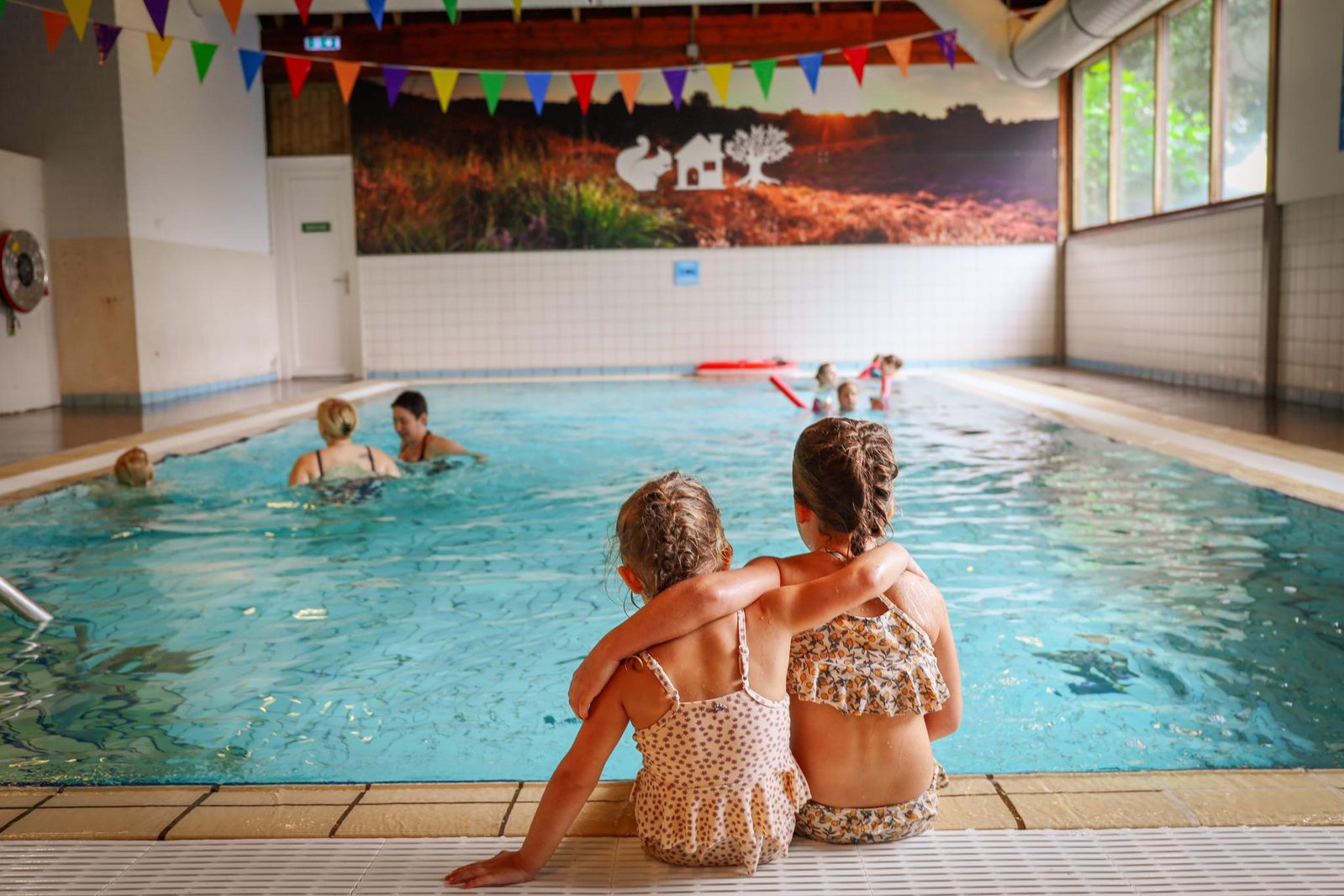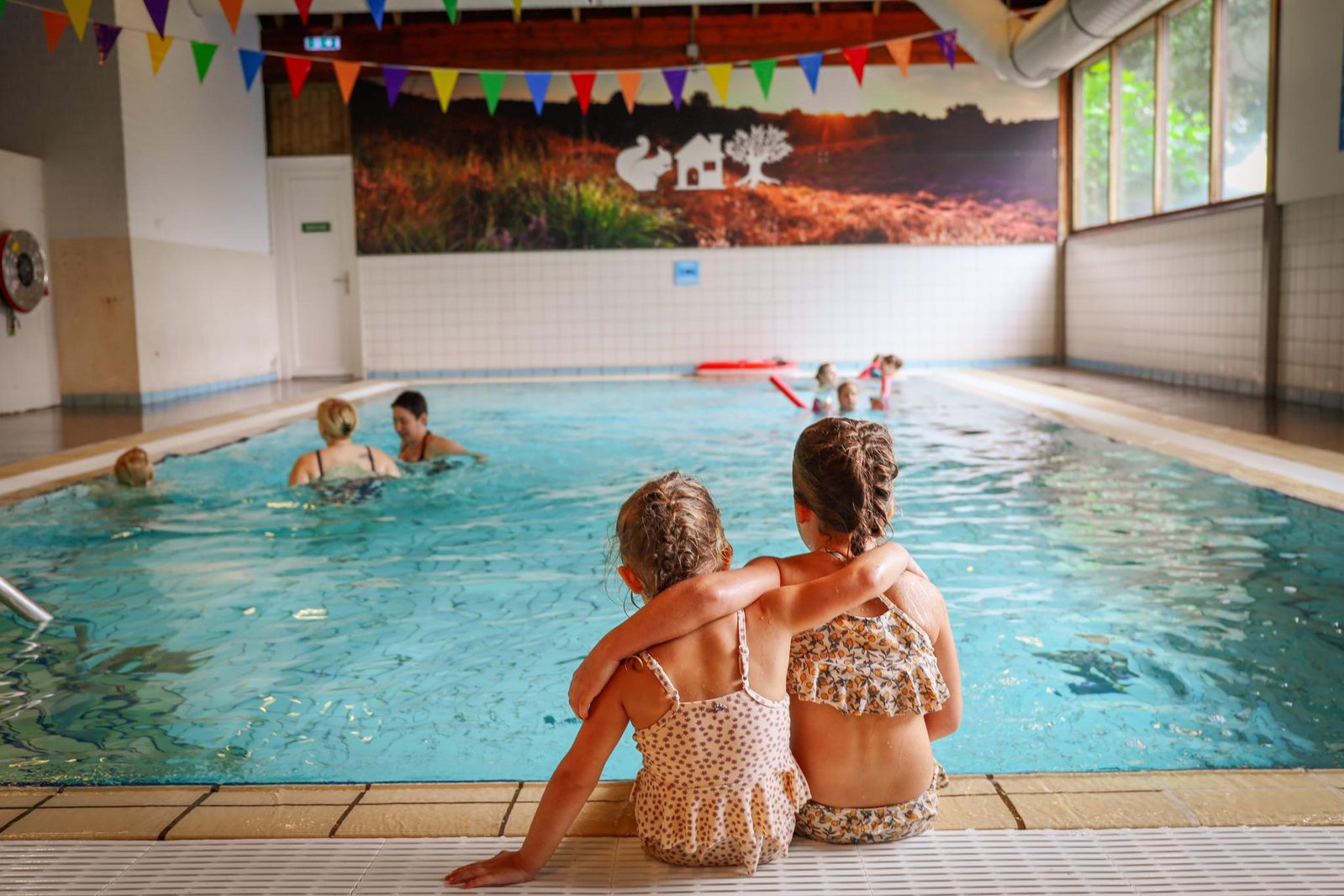 Indoor Swimming Pool
The holiday park has an indoor swimming pool of approx. 60m². Check the openinghours to see when the pool is open.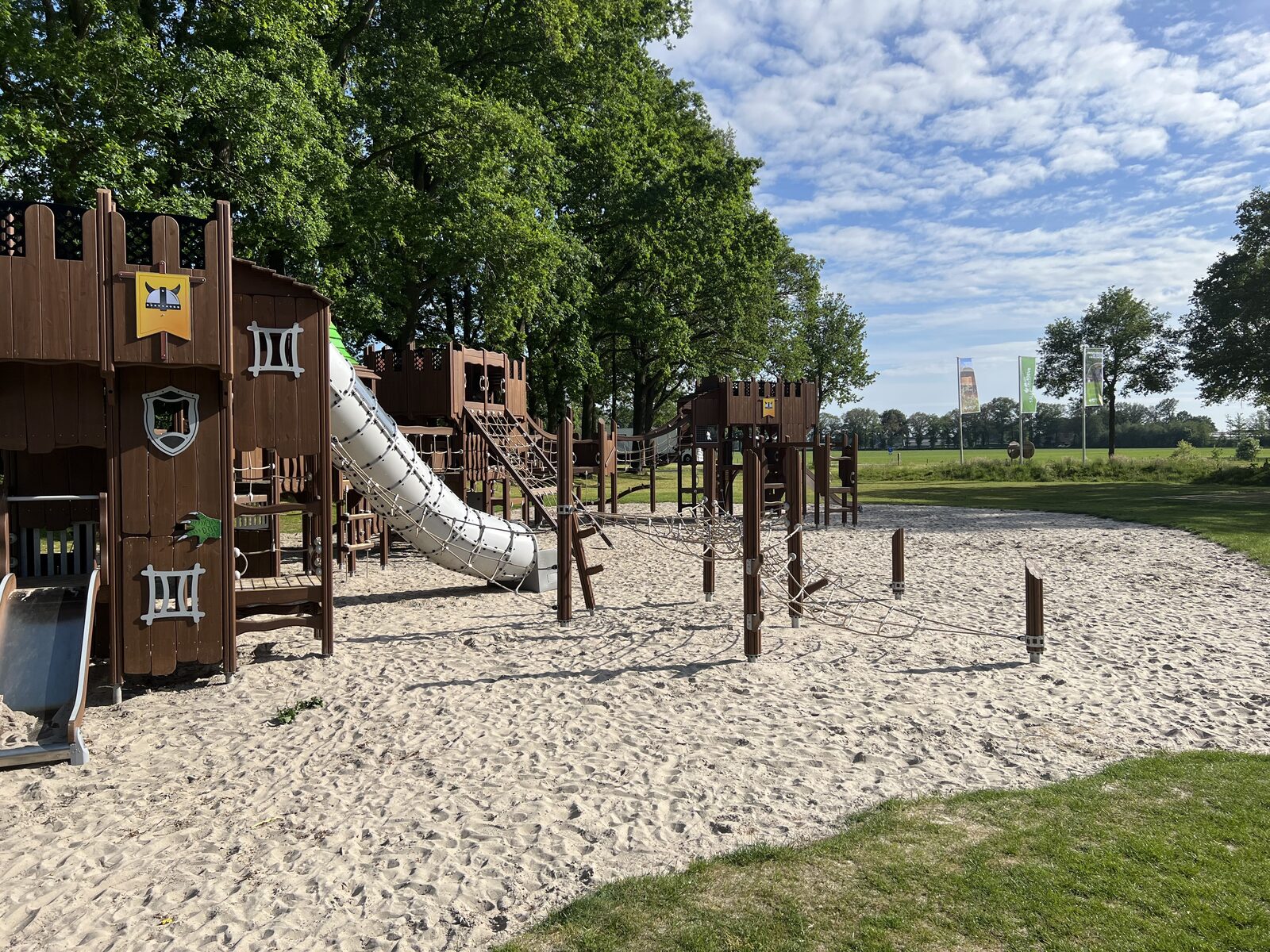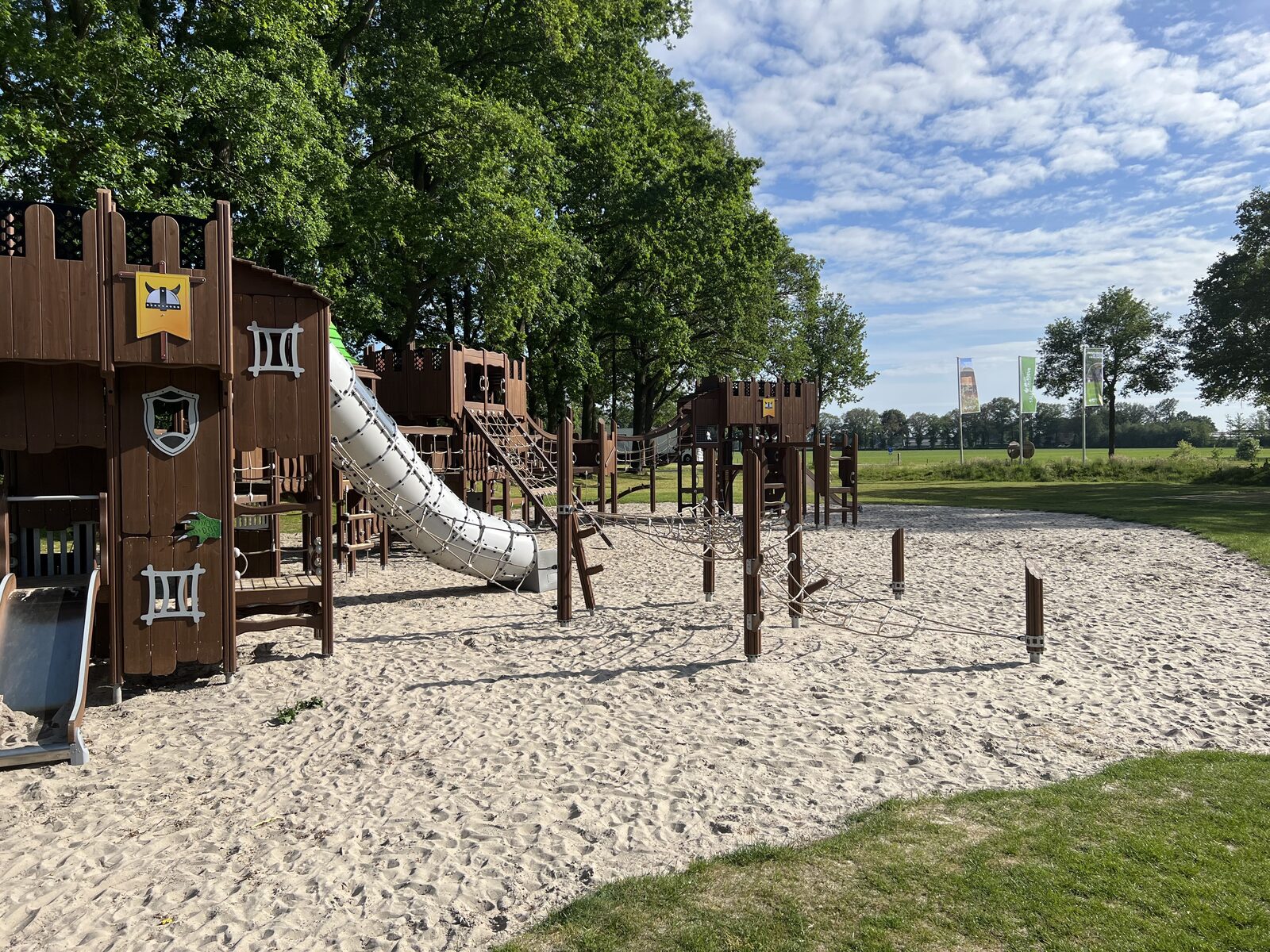 Playground
For the children, there is a play equipment, Ping-Pong table, air trampoline, sports field, and funicular present. In holiday periods various activities are held by our recreation team.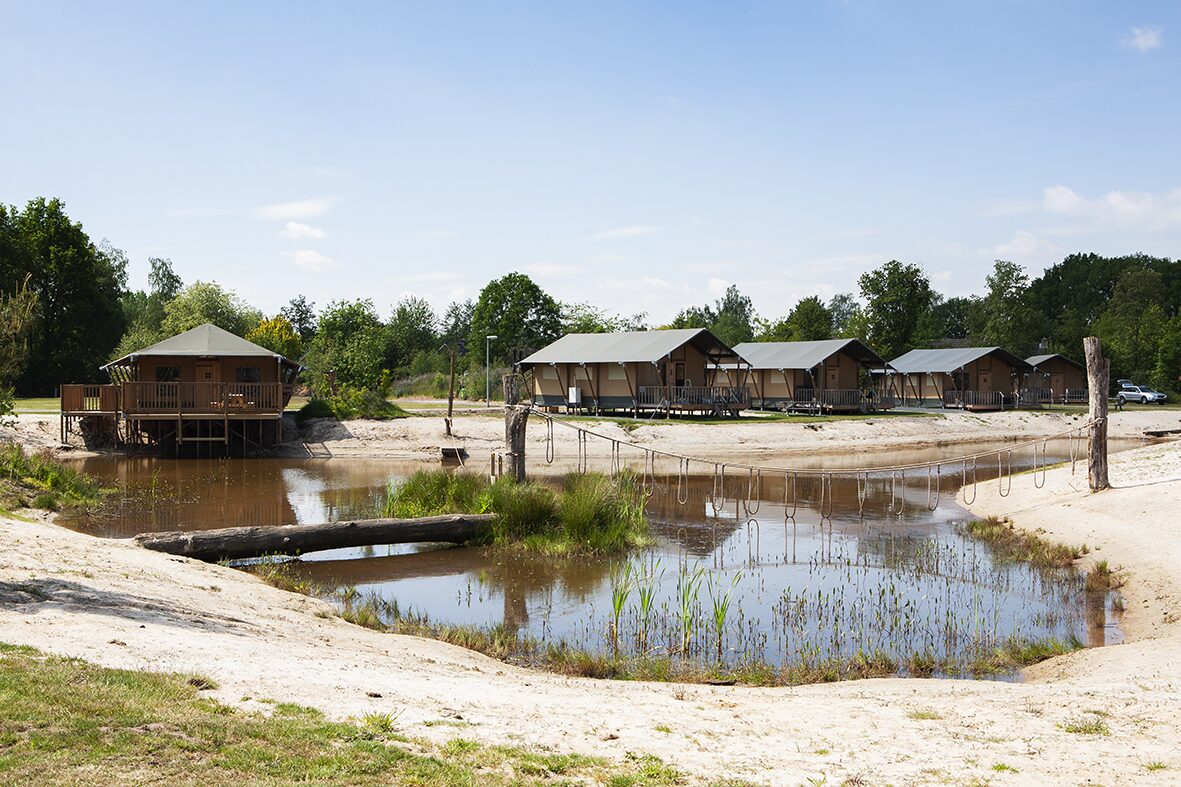 Play pond
At the park a playing pond can be found. Around this playing pond you will find a beach where you can relax in the sun. The children have hours of fun in the water in the pond while you as parent can relax on the side.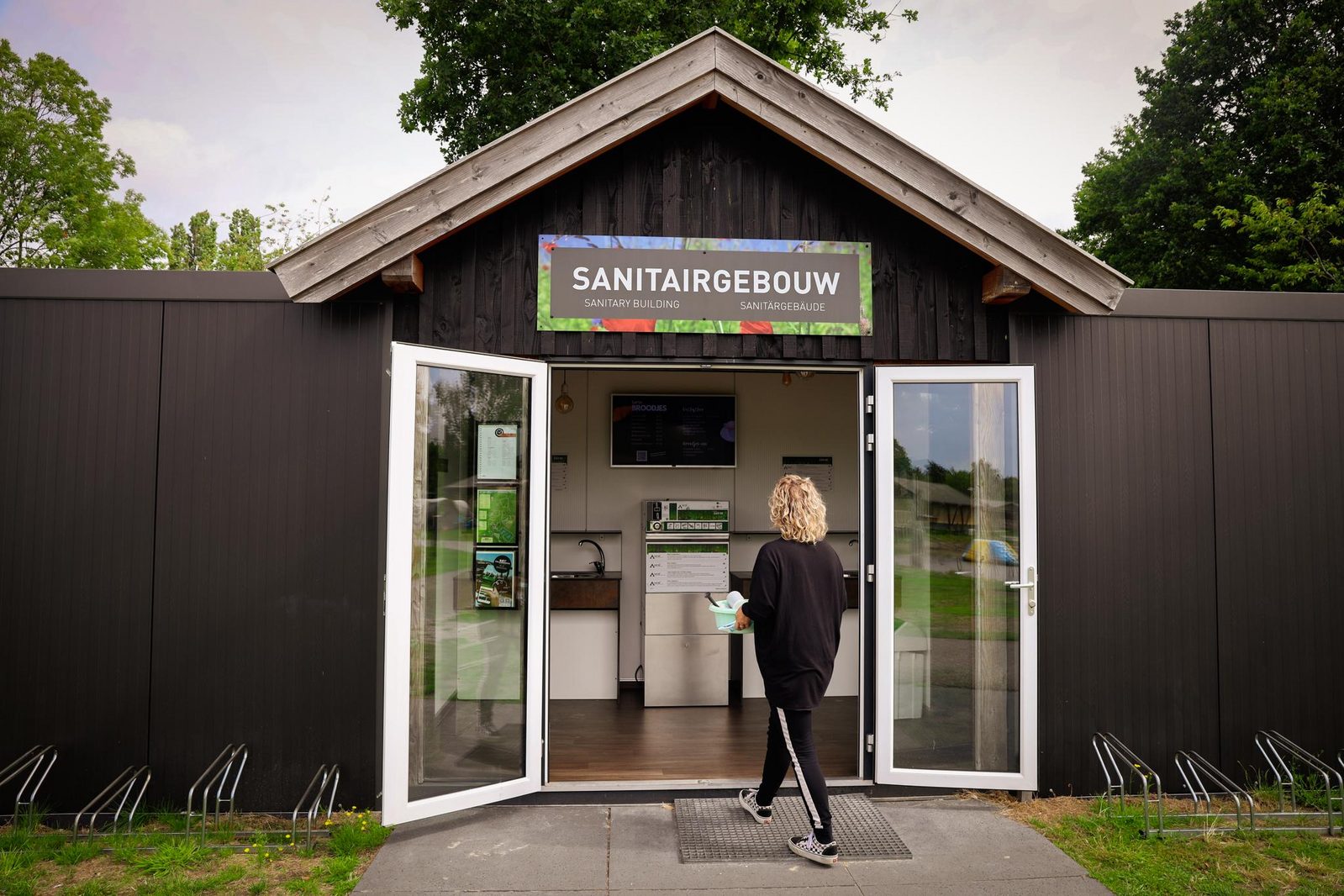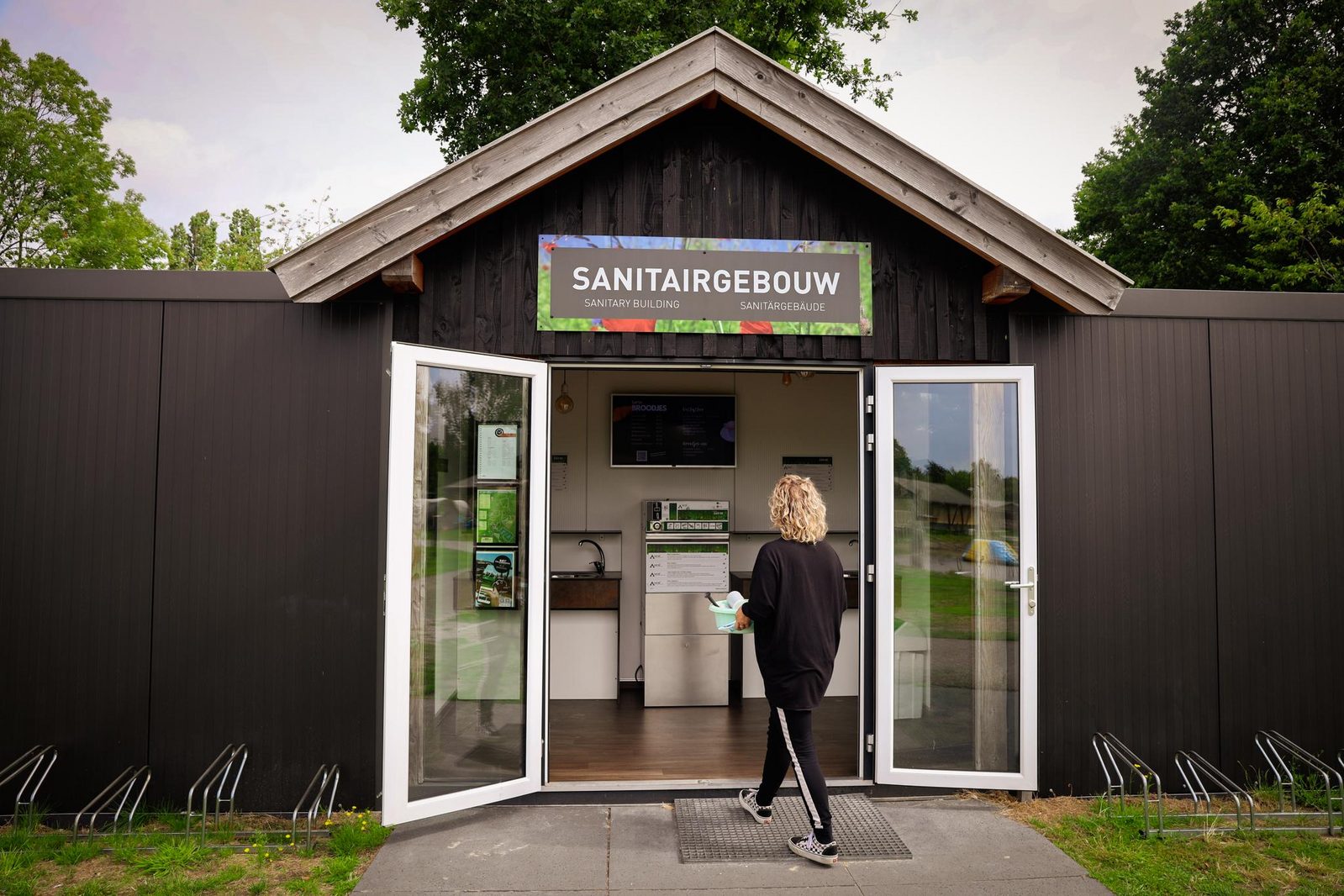 Sanitary facilities
The sanitary building is at a maximum of 150 meters walk from your pitch and is equipped with enough sinks, toilets and showers with hot water. In addition, you will also find a vegetable washing area, textile washing area with centrifuge and ironing facilities. There is also a launderette.
The holiday park has several types of go-karts for rent. For the smallest, it is also possible to rent a tricycle. Bicycle across the park with holiday friends and have a top day!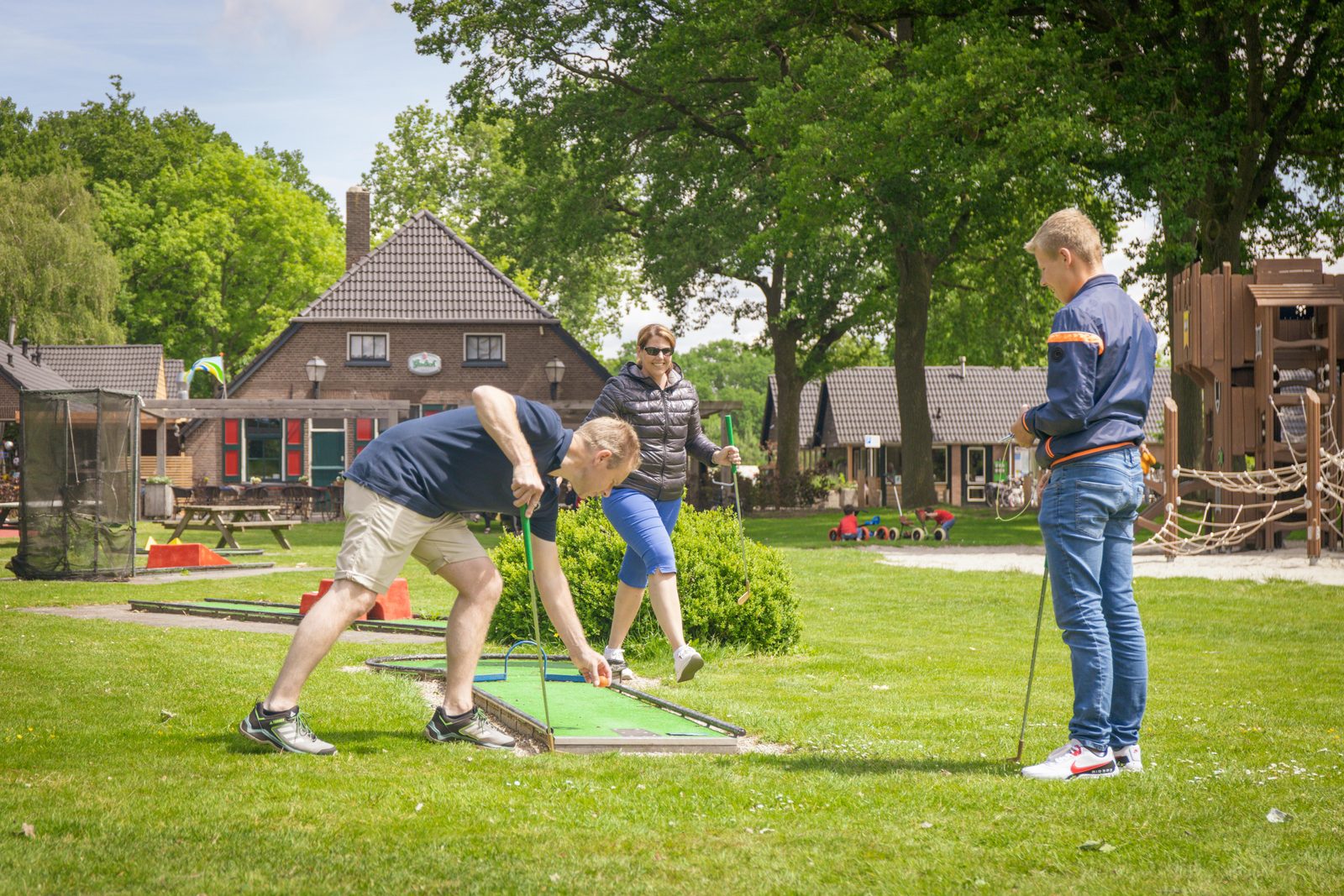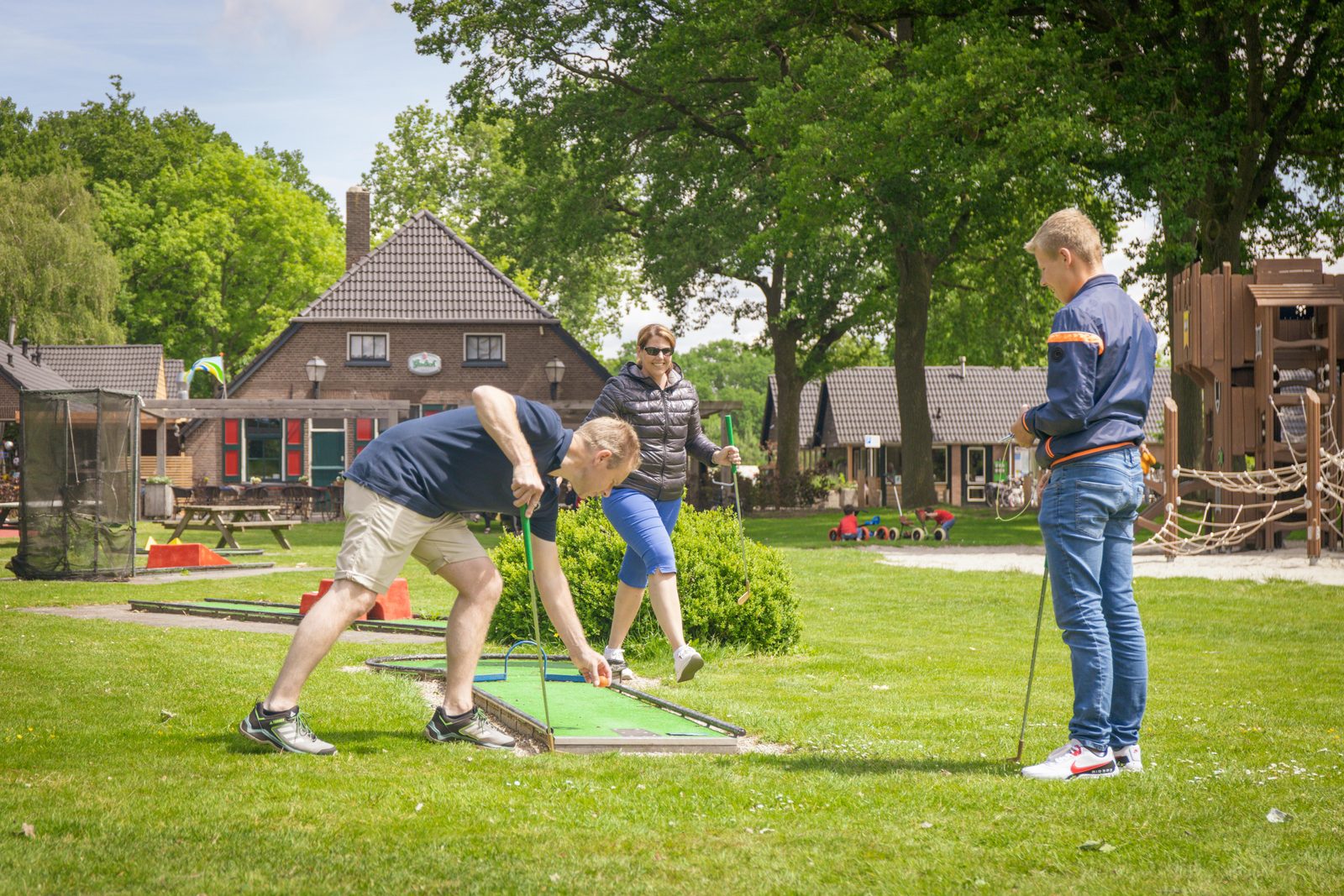 Miniature golf
At the playing field at the front of the holiday park is a miniature golf course. The course consists of 18 holes. With whom will you meet the challenge?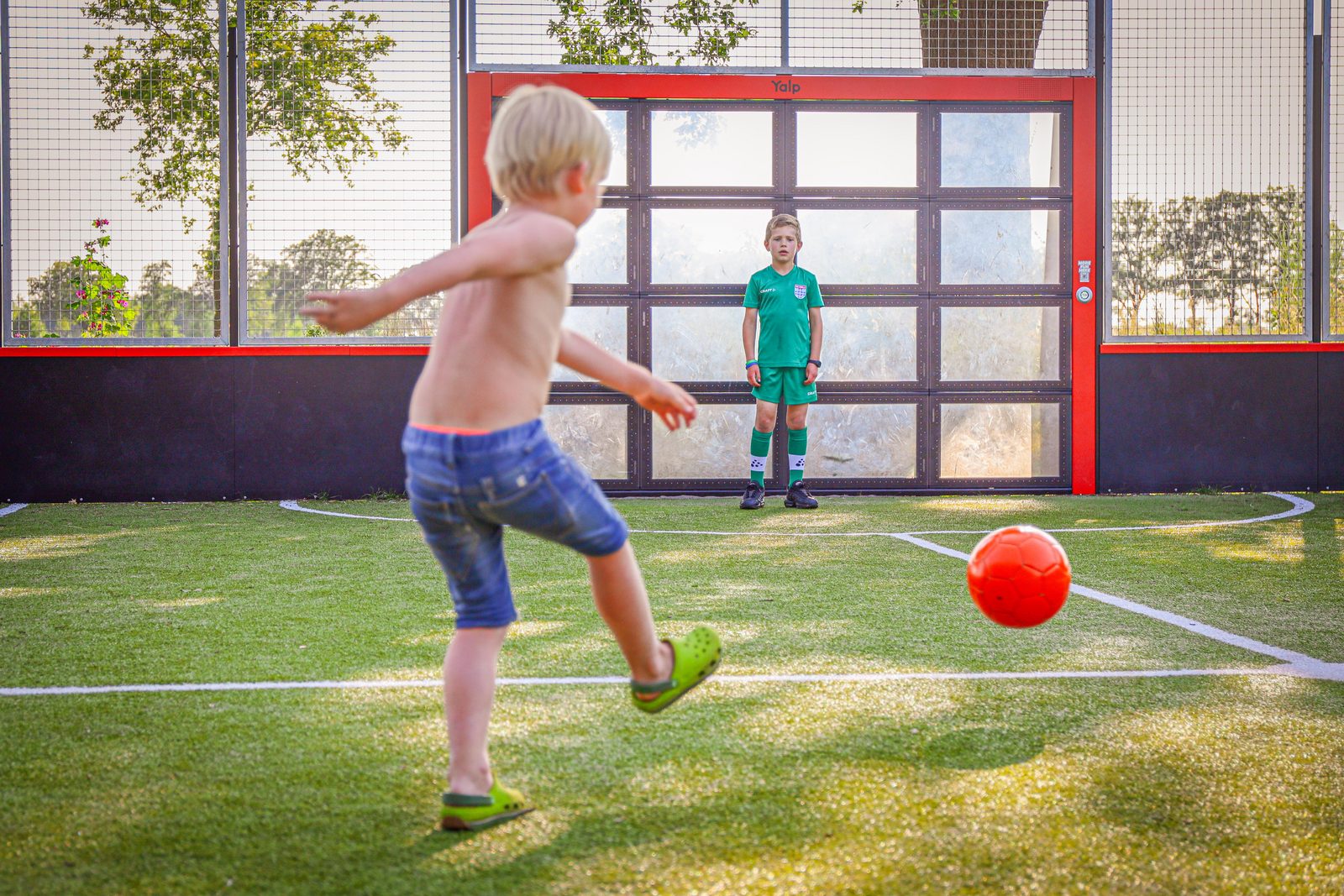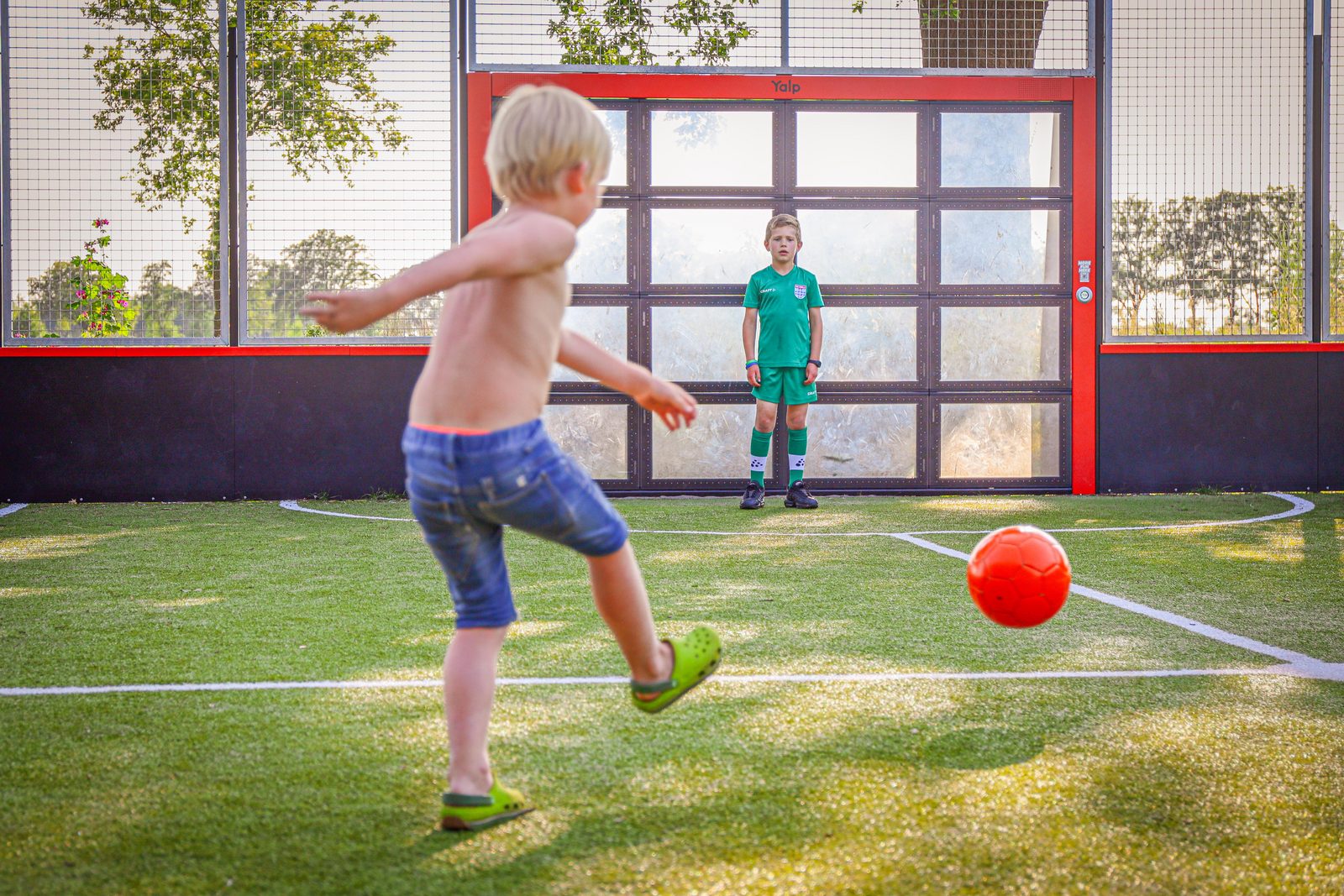 Interactive soccer wall (Sutu)
On the field opposite Boerderij Sallandshoeve, near the entrance to our park, there is an interactive soccer wall. Bring your ball and experience this special type of soccer. You can play various games with the wall. Play alone or against each other.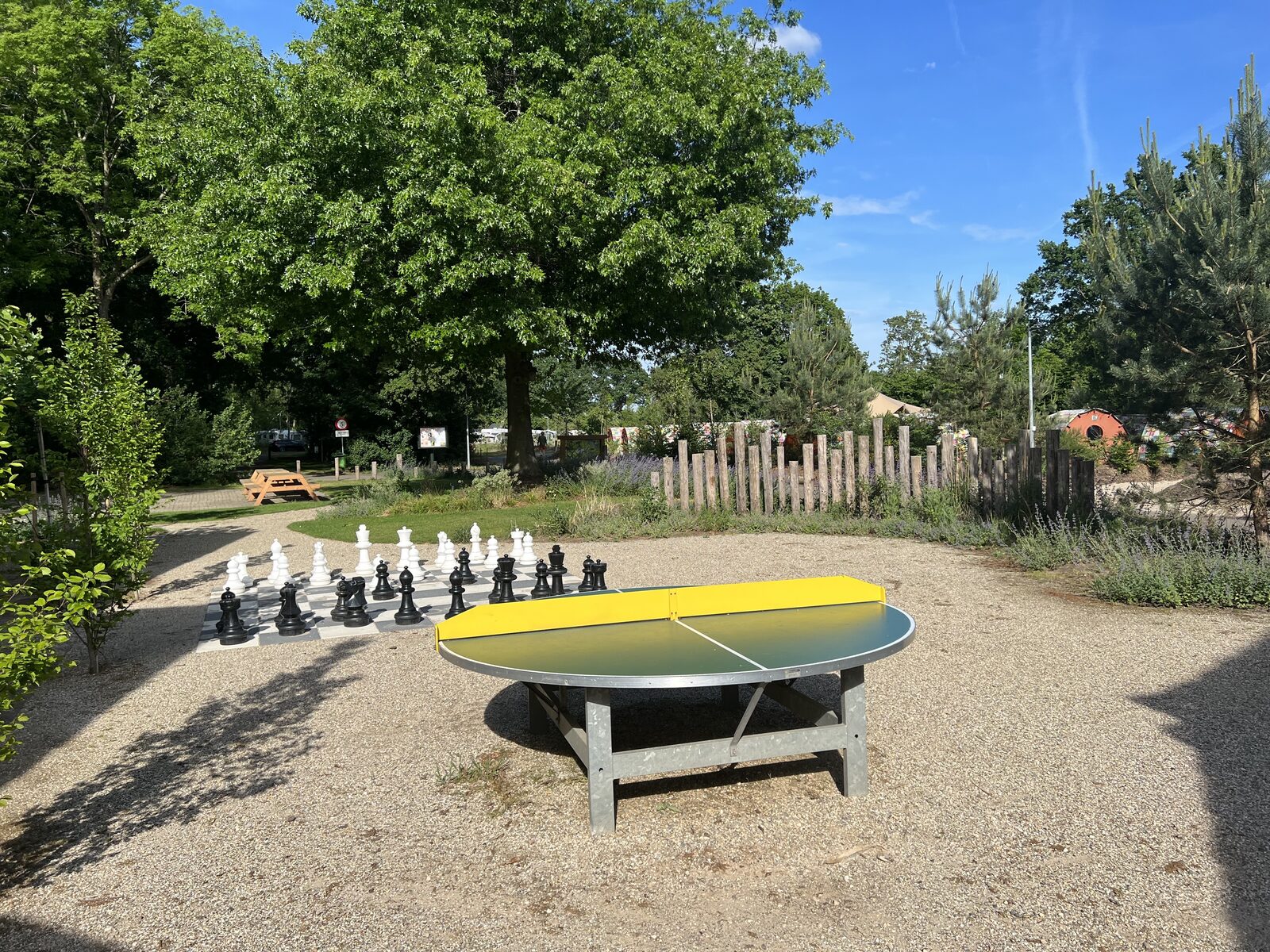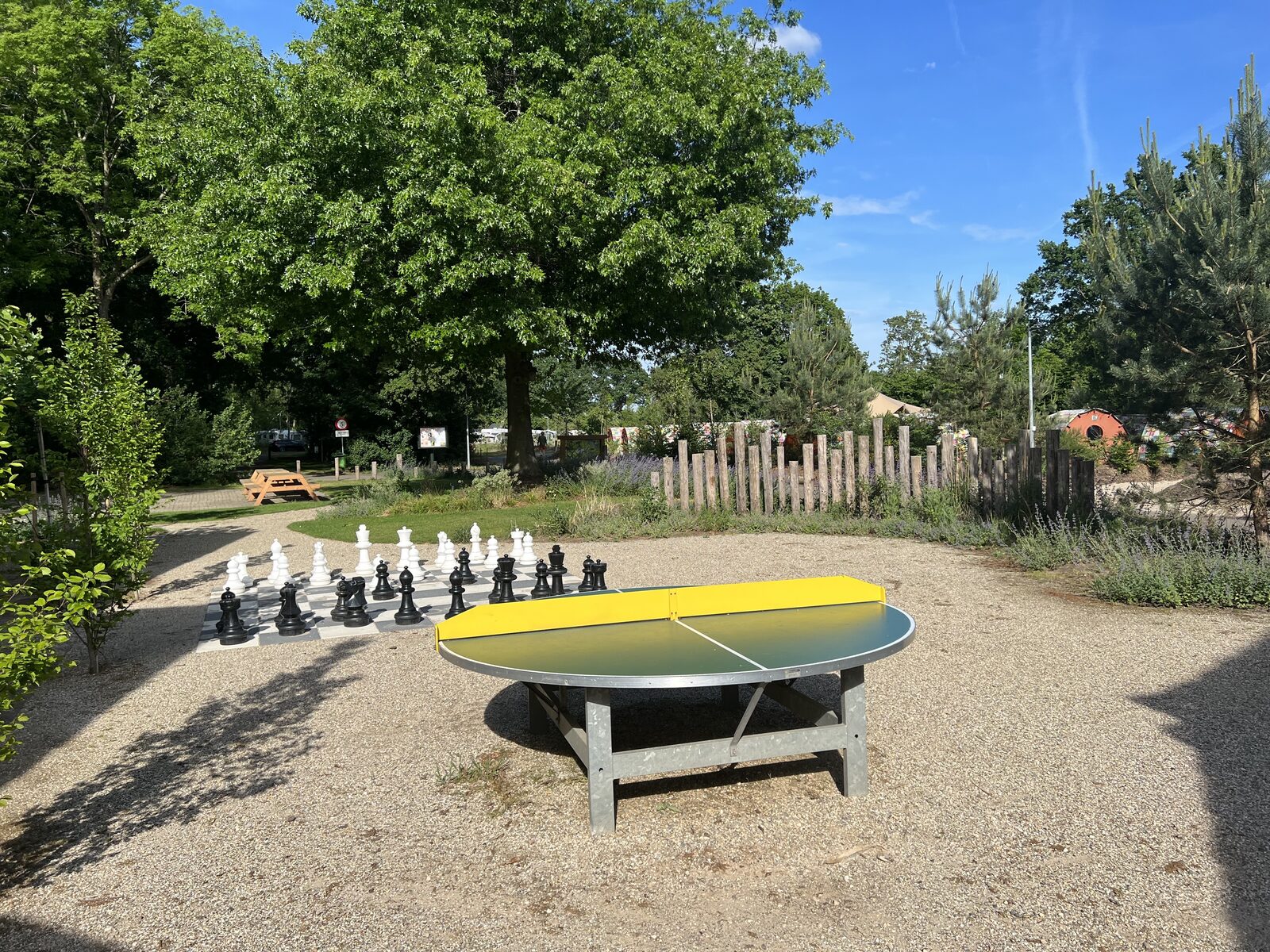 Table tennis table
At the holiday park are two Ping-Pong tables. You may use these at any time. There is also a round table for the famous"round around the table" game. With whom will you play a game?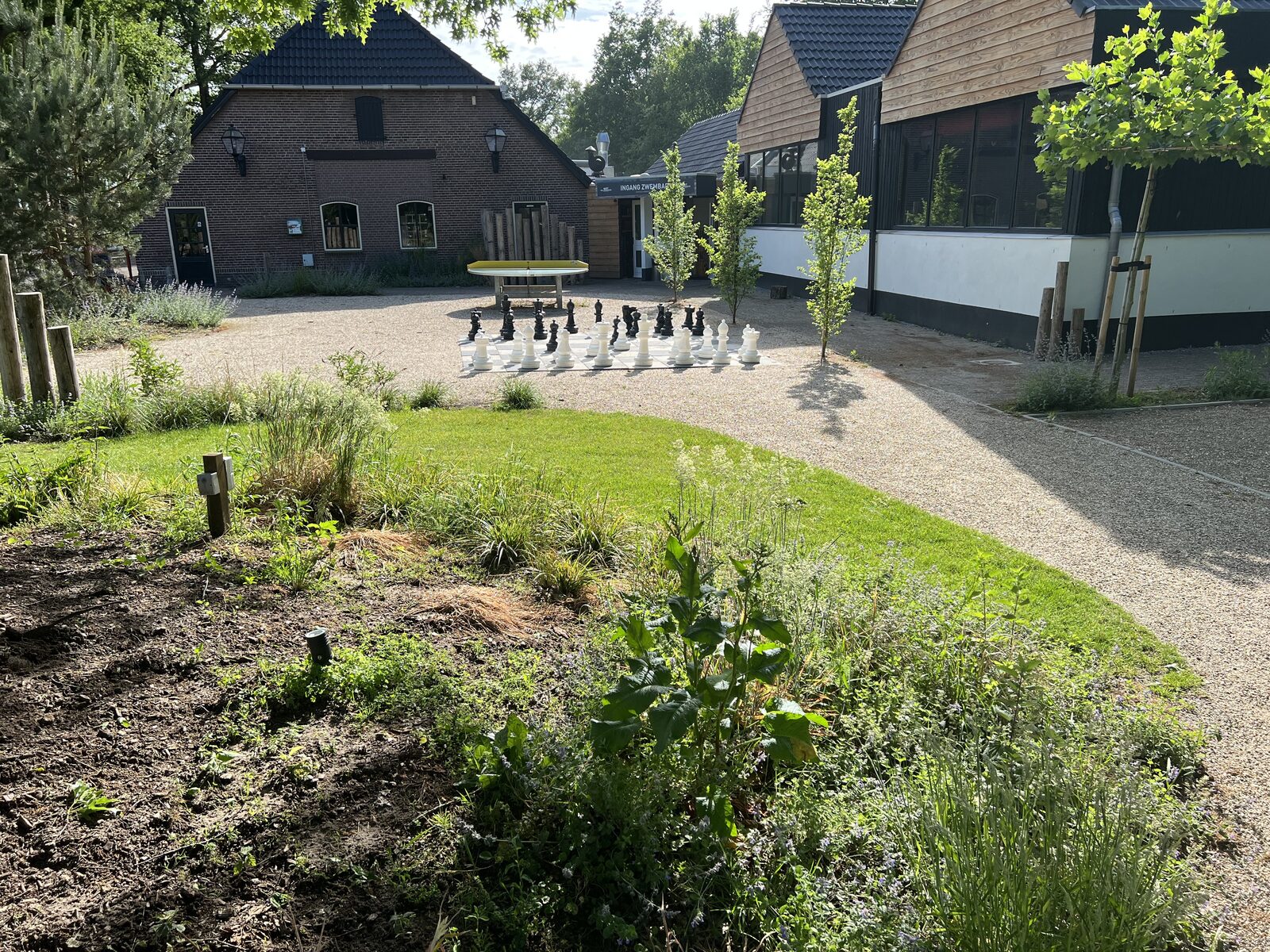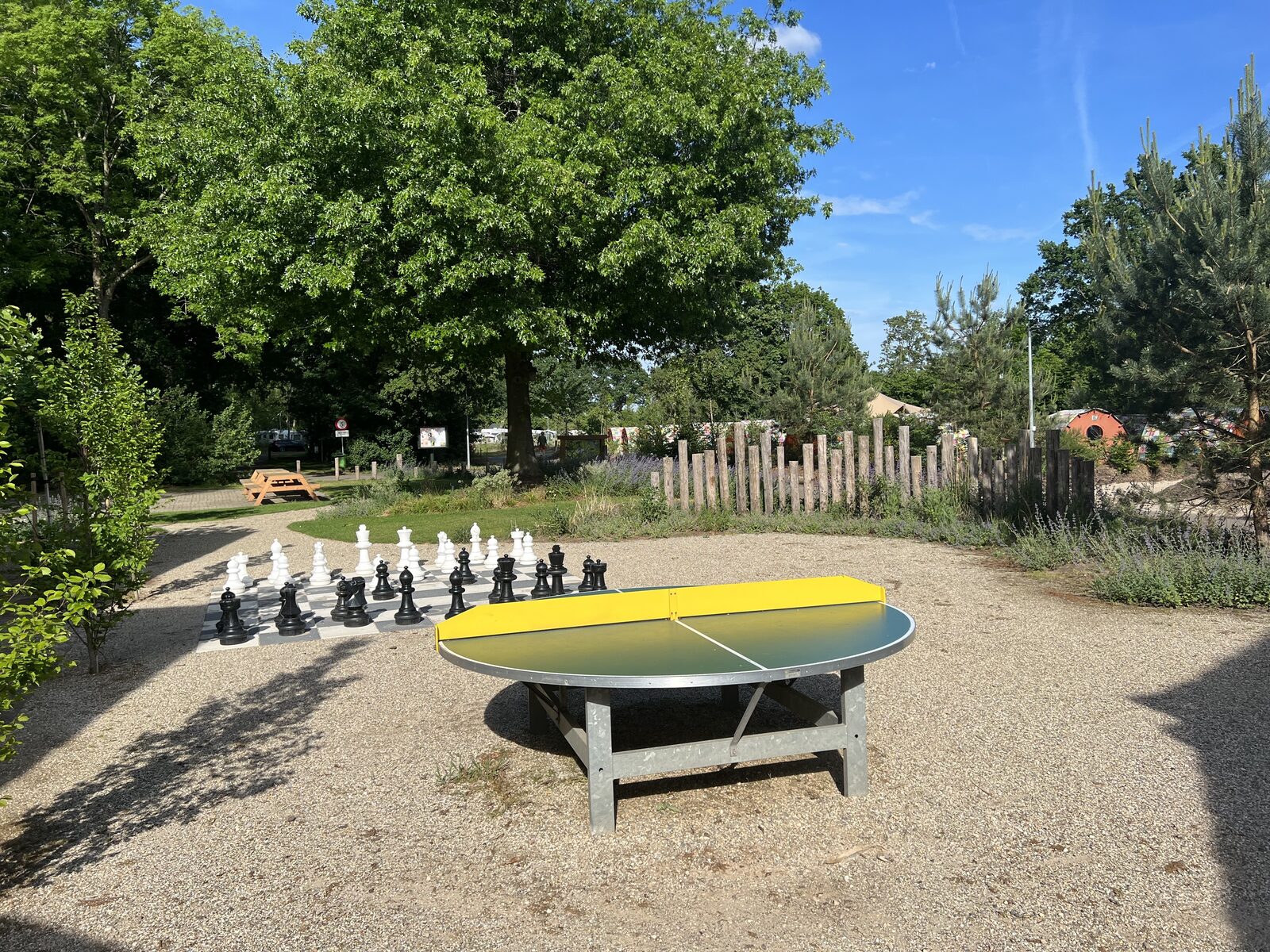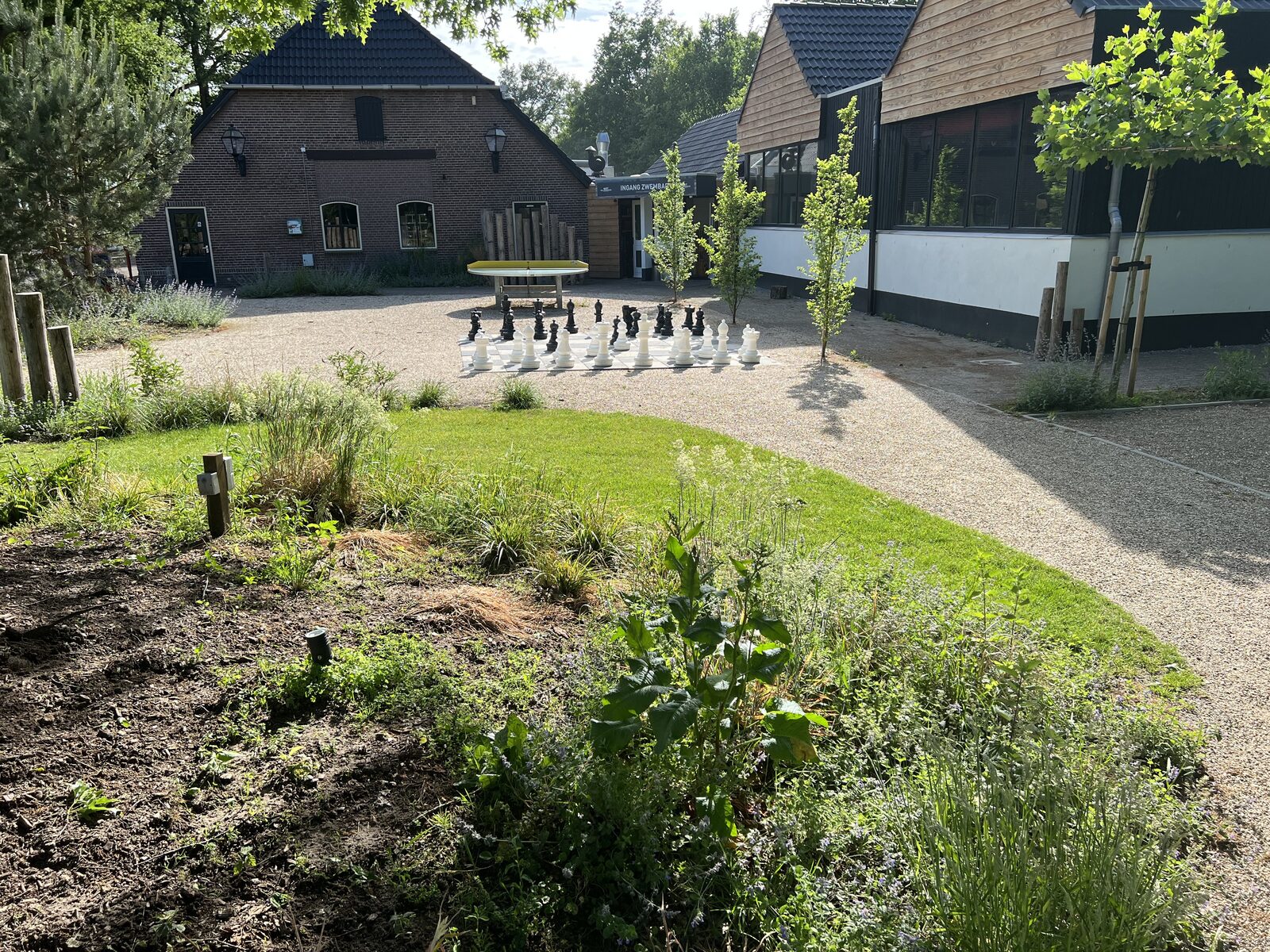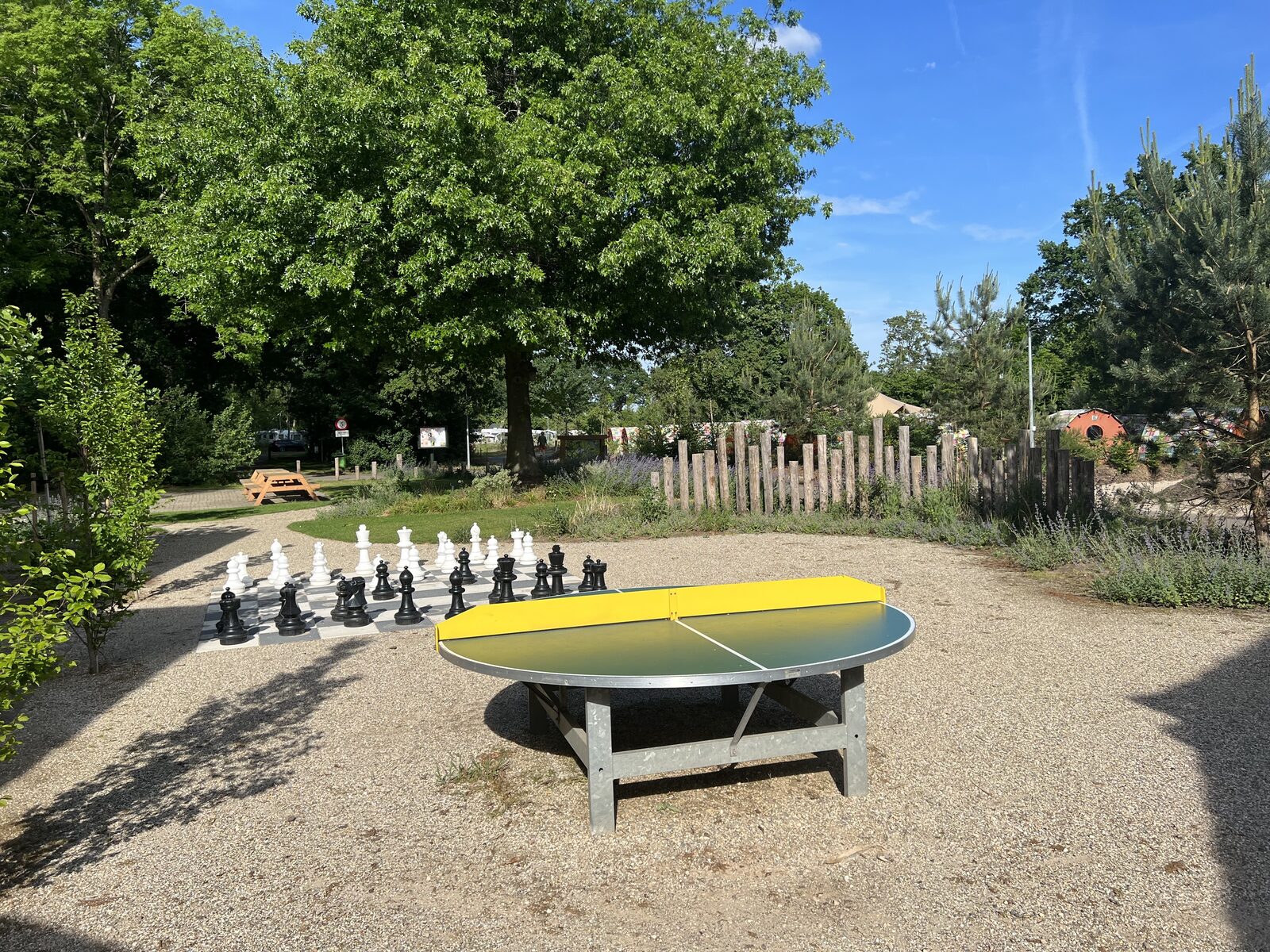 Playing field
Our games square is a great place to be. Table tennis, a chess board, a pétanque lane and a basketball court are all available. Ideal for some quality time with the kids.
Discover the area by bicycle and enjoy the beautiful nature. Do you like some excitement and thrill? Then choose a mountain bike and ride through the woods. At the reception of Holiday park Sallandshoeve you can rent various bicycles. View the prices here.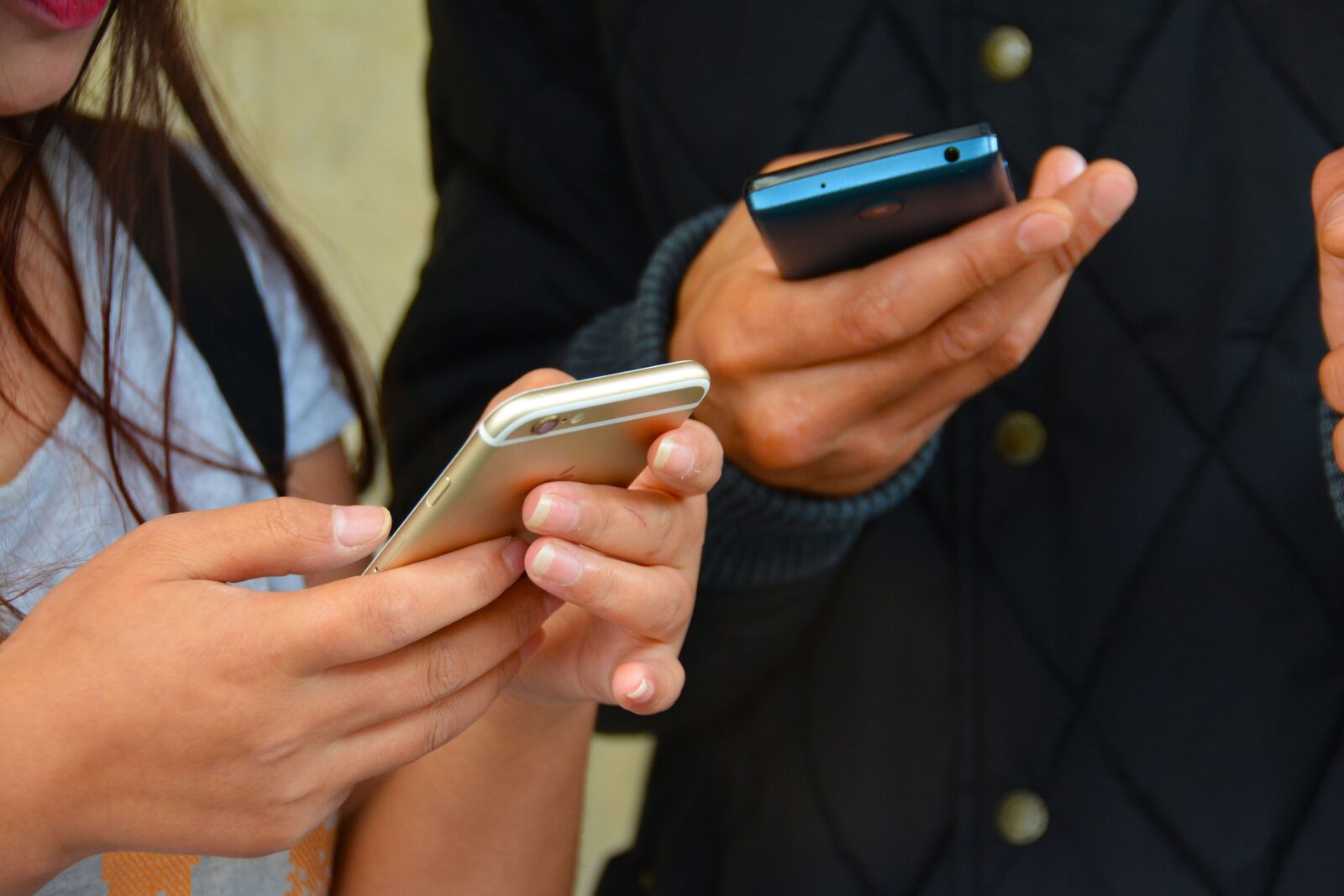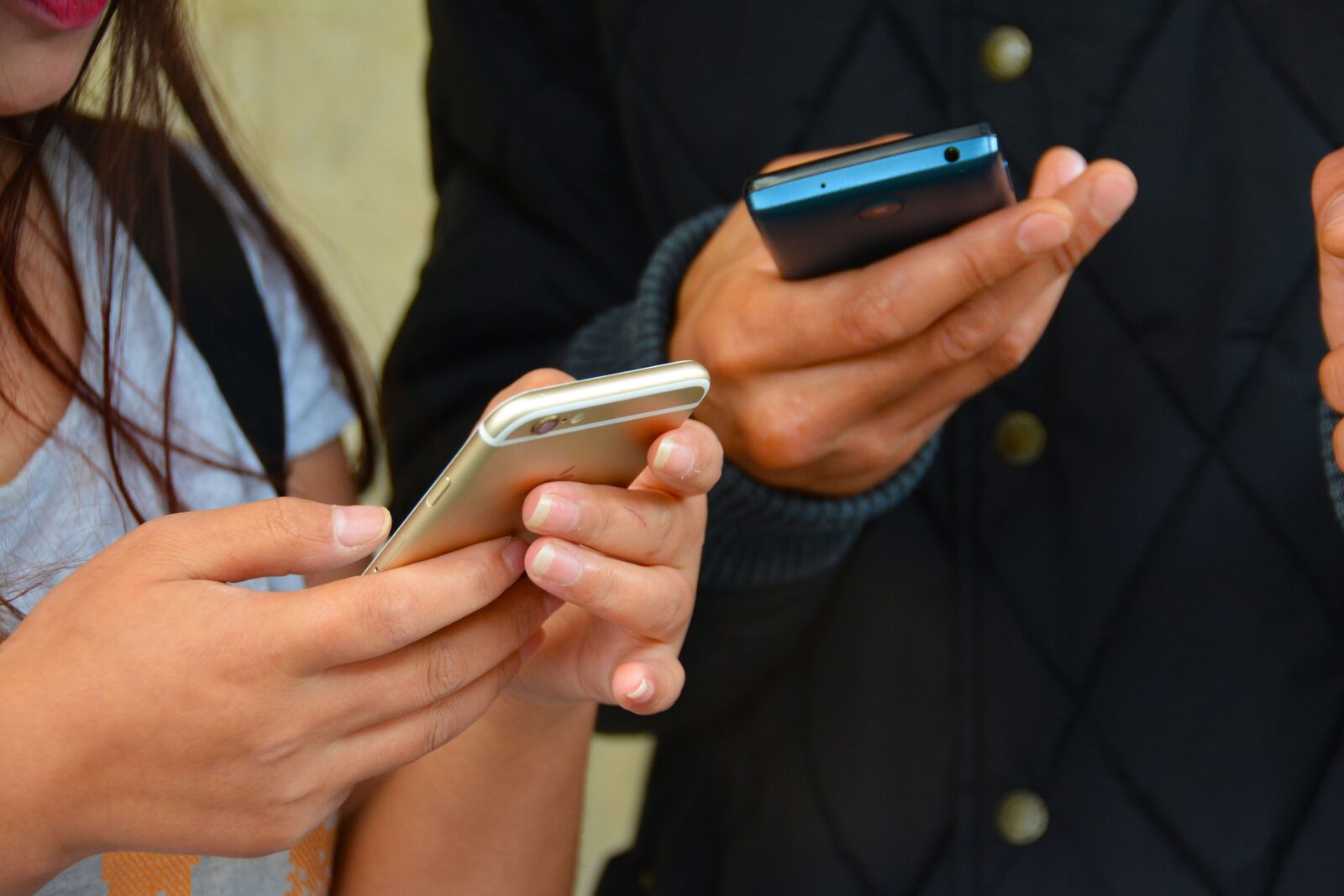 WiFi
There is free WiFi available throughout the resort. However, if you stay at the resort for longer than 30 days, there is a fee.
Winkel
In Boerderij Sallandshoeve vind je een mini shop met onder andere streekbier en speelgoed. Bestel je verse broodjes voor de volgende ochtend via de Sallandshoeve App. De dichtstbijzijnde supermarkt vind je in Heeten.